Hungarian mobile technology invention can prevent sudden death
A new Hungarian mobile technology invention can help avoid sudden heart death occurring among sportsmen.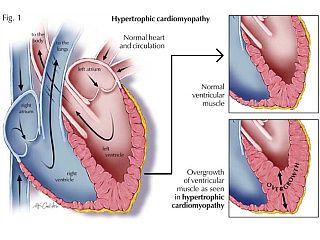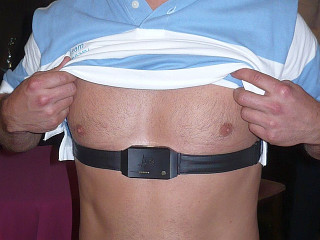 Professional sportsmen's sudden heart death known from sports grounds may become avoidable with the help of a new Hungarian mobile technology development.
The unique Hungarian device consists of a small portable measuring tool - which is capable of mobile communication - and a data analyzing software. The chest belt fixed on the sportsman's body measures his vital and motional parameters i.e. ECG, body temperature, acceleration, speed, step number and distance, as well as external environmental characteristics e.g. humidity and ambient temperature.
The measured data appear on the trainer's or doctor's mobile device in real time and with the help of a software the player's condition is analyzed as well. In case the software identifies physical overload it warns the trainer or - via mobile internet - the sport doctor immediately. The telemetric system was tested in 2008 through approx. 1000 exercise stress tests with the participation of Dr. Máté Petrekanits in the Exercise Physiological Diagnostic Laboratory of Semmelweis University. At present this innovative system is being tested by the DVSC handball team and Budapest Fire Department.
The innovator of the project is I-QRS International Ltd., a leading company not only in the field of IT and medical research-and-development but also in device manufacturing. The company joined forces with members of Mobility and Multimedia Cluster (Daten-Kontor Ltd., Faculty of Polymertechnology at Budapest Technical University), the Institute of Cardiology at Semmelweis University, the Research Institute of Physical Education and Sport Sciences and the Hungarian Football Association to integrate its telemetric product group, developed for professional sportsmen, into this system.
( translated from Hungarian
original
)